About Trackwalk
Why TrackWalk?
TrackWalk - you know - that lap that drivers do well before the race weekend to explore the track. Just like you are sure to discuss the possible tactics and outcomes of the F1 weekend with your fellow enthusiasts before the race. After all, that anticipation is part of the fun! You know what's fun about the clothing from TrackWalk? This is immediately recognized by the Formula 1 enthusiast. So whether you're waiting for the bus, at a party or in the coffee corner at the office to start your Monday morning, your clothes are always the perfect icebreaker and conversation starter!
Maaike and her Formula 1 passion
Maaike Hiemstra was 8 years old when she starts watching Formula 1. She can't remember a time when it didn't play a part in her family. "Formula 1 was always just there." Even now she still follows the race weekends. With family, with friends or alone. The tactics, the team play, the fast cars, the technique, the tension. Everything about Formula 1 fascinates her. Everything except… the fan clothes. She doesn't get excited from the official F1 sponsor shirts.
''How great would it be to wear a fan shirt both during the race and the Monday after? It's a great way to show you're an F1 fan, but you'd never catch me wearing one of the garish T-shirts that are currently on offer!'
Subtle F1 fan clothing for every day
Whenever she asks them, many of Maaike's Formula 1 friends agree that most F1 fanwear is not exactly flattering. Not to mention the shapelessness of women's t-shirts Is it really that hard to find original, subtle, beautiful that you could also wear on an ordinary weekday? The answer, unfortunately, was yes, which is why Maaike decided to bring about a change. Tadaa, that's how the idea behind TrackWalk was born!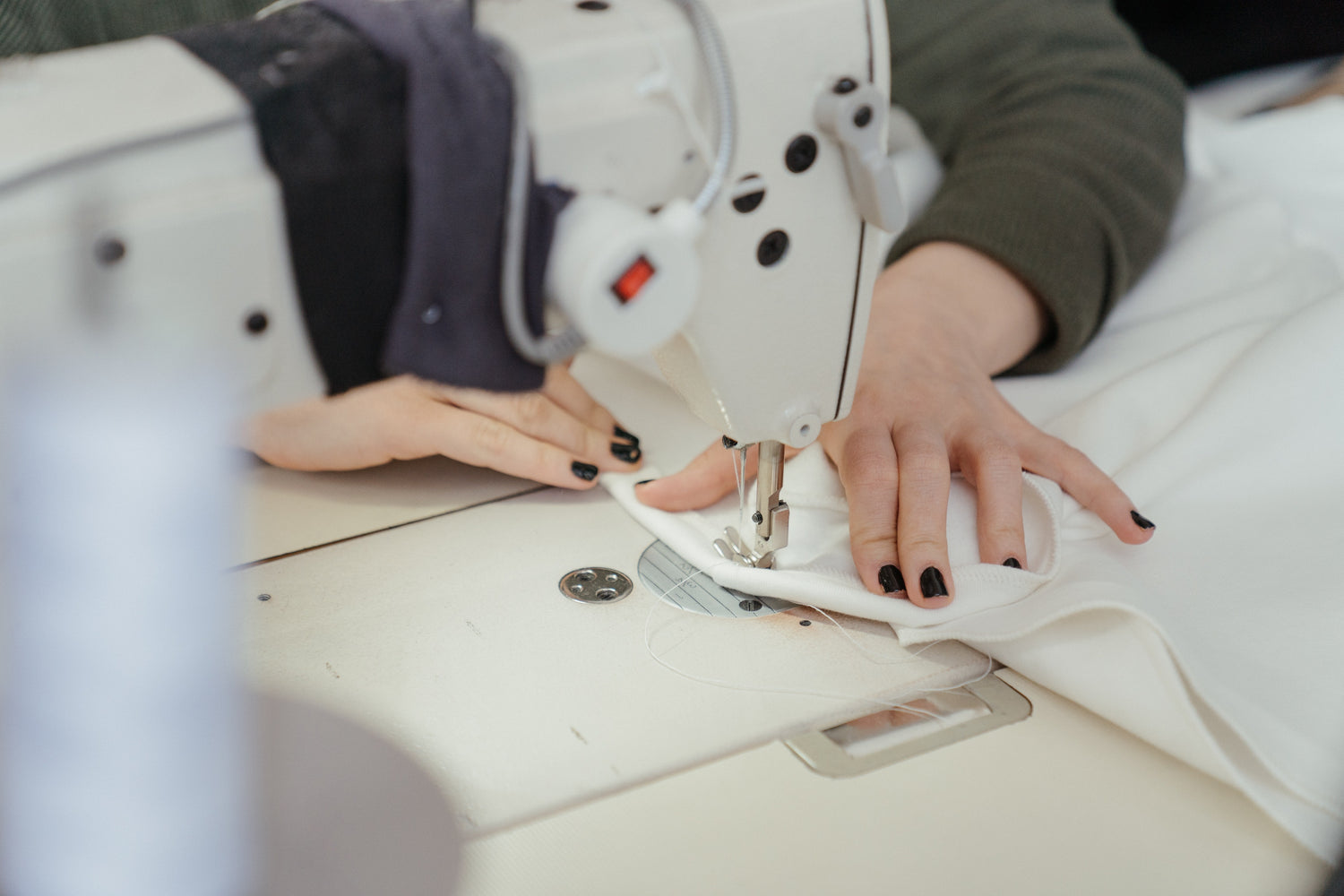 Expressing my values
Formula 1 connects people regardless of nationality, gender, preferences and favorite team or driver. With TrackWalk, Maaike wants to promote equality and diversity in much the same way. She also cares deeply for people and the environment, which is why TrackWalk T-shirts are high quality, GOTS certified and produced in Portugal in a factory with good working conditions.
Read more about quality and sustainability
Contact
Do you have questions about TrackWalk t-shirts, our service or are you missing something in the webshop?
Let us know!