Are you a fan for life?
It's not just a sport for you, it's a way of life! Follow the race at home on the edge of your seat, visit circuits or just catch up with your fellow fans; you feel completely in your element with everything that has to do with Formula 1. You also like to express that passion in your clothes; during the race, a party, or just to work.

At TrackWalk you will find stylish, original and qualitative F1 clothing without sponsor logos, but with characteristic quotes en catchphrases. Do you get a wink or a thumbs up from a stranger on the street? Don't be alarmed, you're just dealing with a fellow enthusiast!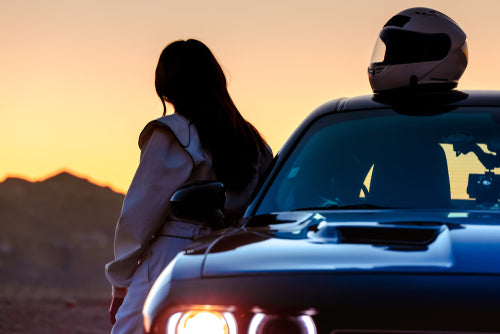 All Trackwalk F1 clothing
In the TrackWalk range you will find Formula 1 clothing for men and women; high-quality shirts that are comfortable to wear and have a nice fit. High-quality finish, produced in Europe and GOTS certified. Wear your shirt casually with jeans, cool under a jacket or even stylish under a blazer.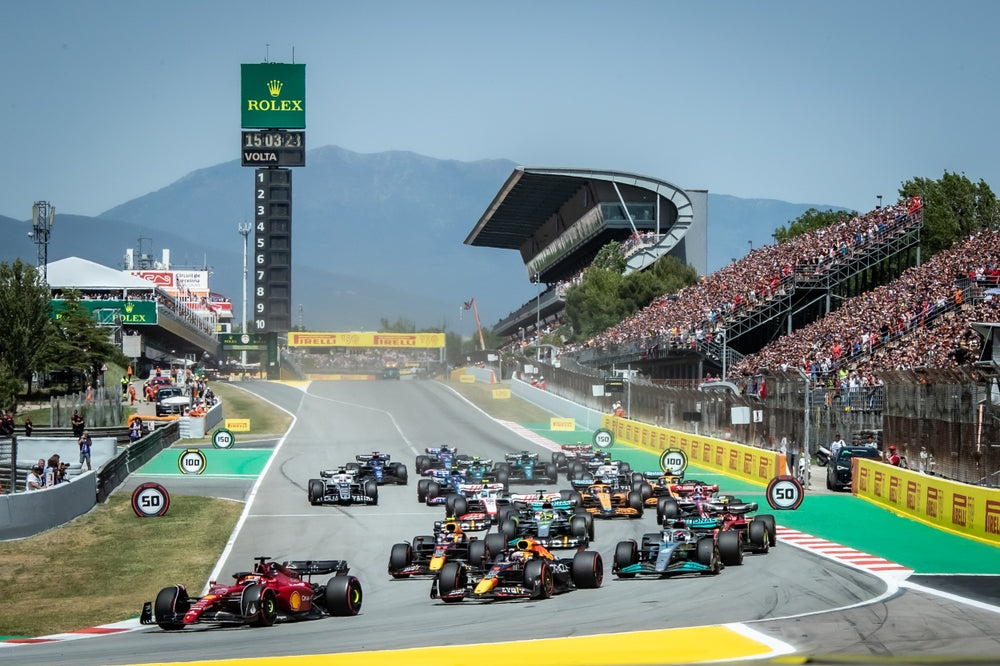 About us
Maaike Hiemstra has been fascinated with Formula 1 since she was eight years old. However, she's never been taken by the garish, shapeless F1 sponsor shirts. Not exactly what you wear to work the day after the race, right? That's why Maaike went looking for clothing that would allow her to show her passion for Formula 1 in a subtle and stylish way. When her search came to nothing, she decided to design her own line of T-shirts. Since then, her personal mission has been to challenge the status quo of Formula One fashion with TrackWalk's original fan shirts.
Read more about us
Sustainability and quality
Formula 1 connects people regardless of nationality, gender, preferences and favorite team or driver. With TrackWalk, Maaike wants to promote equality and diversity in much the same way. She also cares deeply for people and the environment, which is why TrackWalk T-shirts are high quality, GOTS-certified and produced in Portugal in a factory with good working conditions.
Read more about quality and sustainability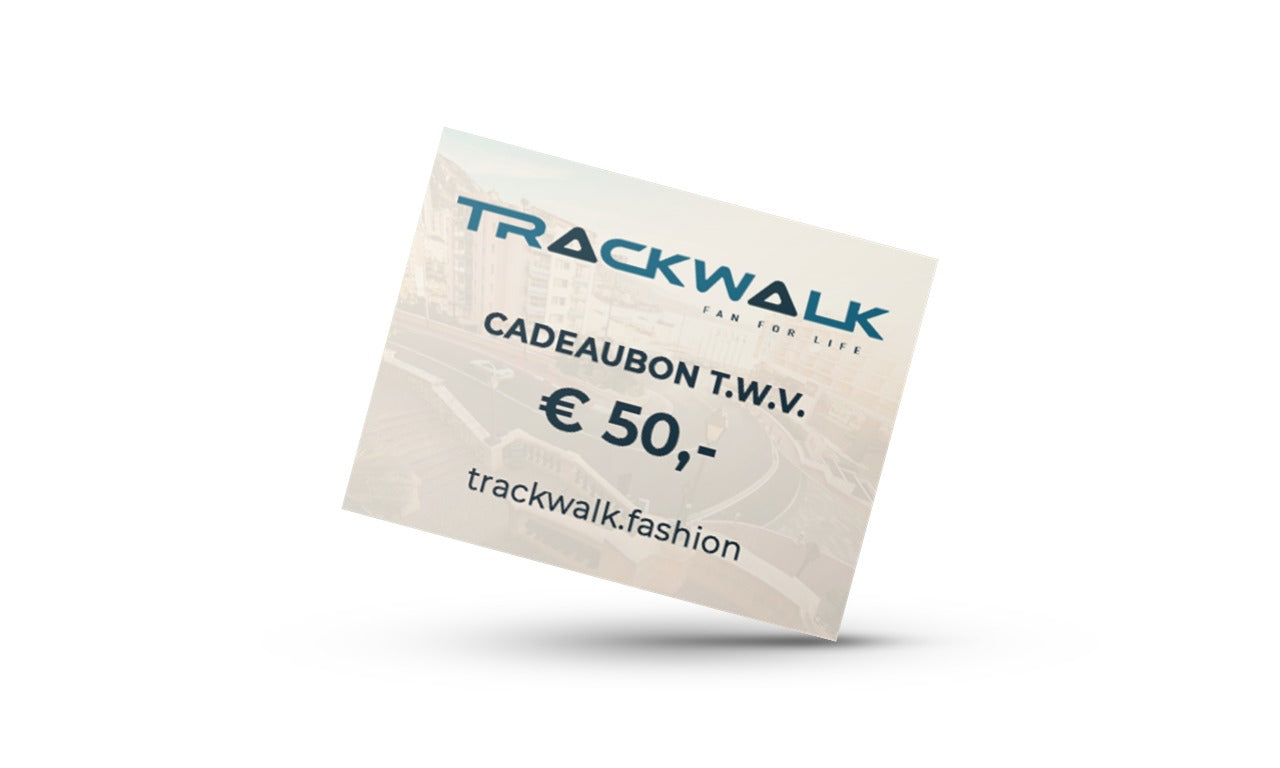 Give the Trackwalk gift certificate
There's no better gift for F1 lovers than the TrackWalk Gift Card, with a wide range of unique and original F1 T-shirts.
gift certificates
Contact
Do you have questions about TrackWalk t-shirts, our service or are you missing something in the webshop?
Let us know