Sustainability
We have chosen our producer on the basis of quality, people and the environment
TrackWalk's Formula 1 t-shirts are produced in a textile factory in Portugal. We have carefully selected this production location on the basis of three themes that are important to us: quality, people and the environment. We would love to tell you more about it...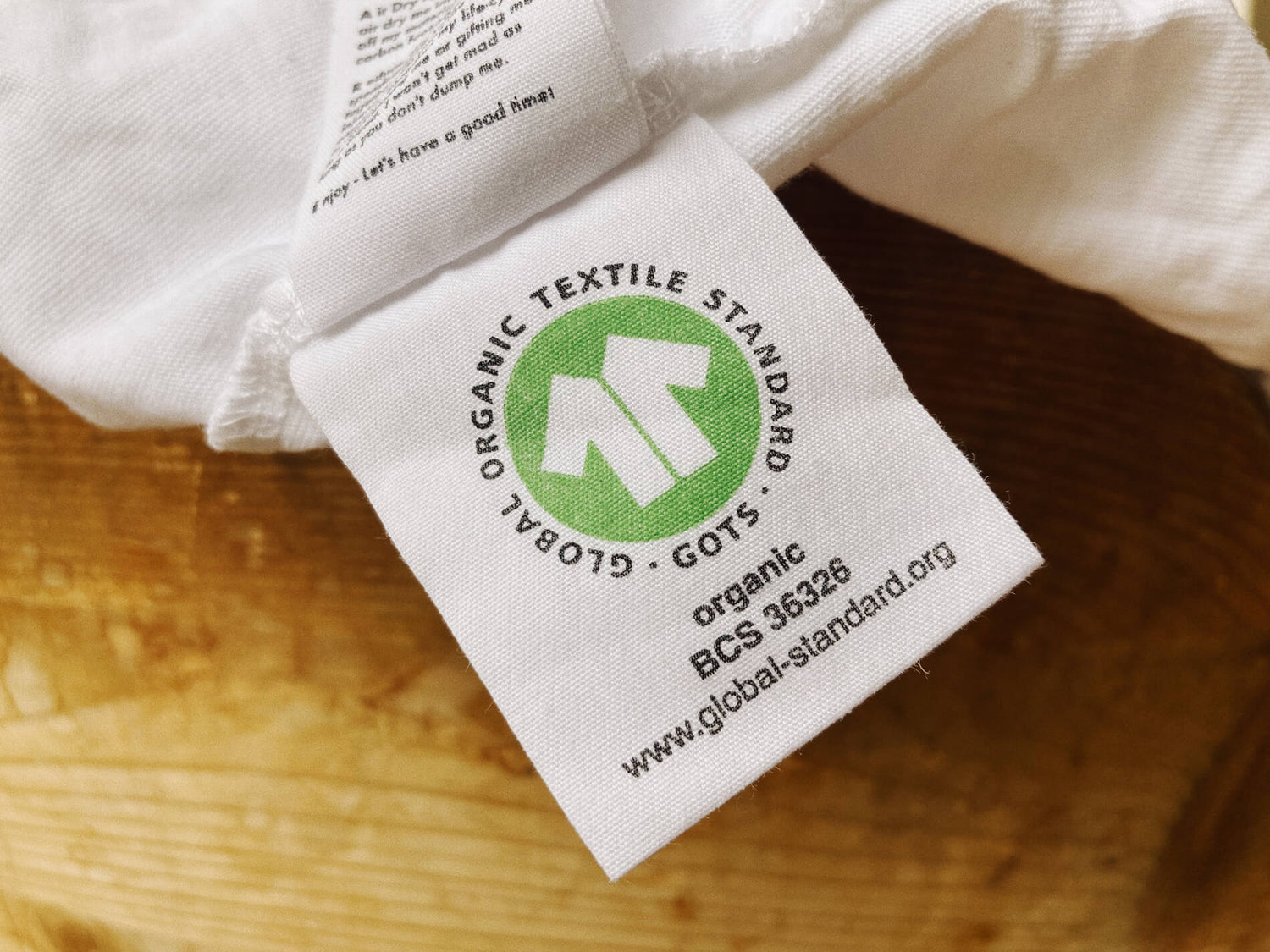 Quality
For us, sustainability and value are close cousins. A comfortable, versatile, timeless item of clothing that keeps looking as good as the day you bought it is valuable. You can wear it often, regardless of the season. To make sure your T-shirt lasts, TrackWalk is dedicated to quality. We use high-quality textiles(GOTS cotton) and quality prints, so you can wear and wash your T-shirts and other clothes over and over again without the seams warping or the print and colours fading. With our fabrics being so soft and supple, we wouldn't be surprised if you only wore TrackWalk from now on!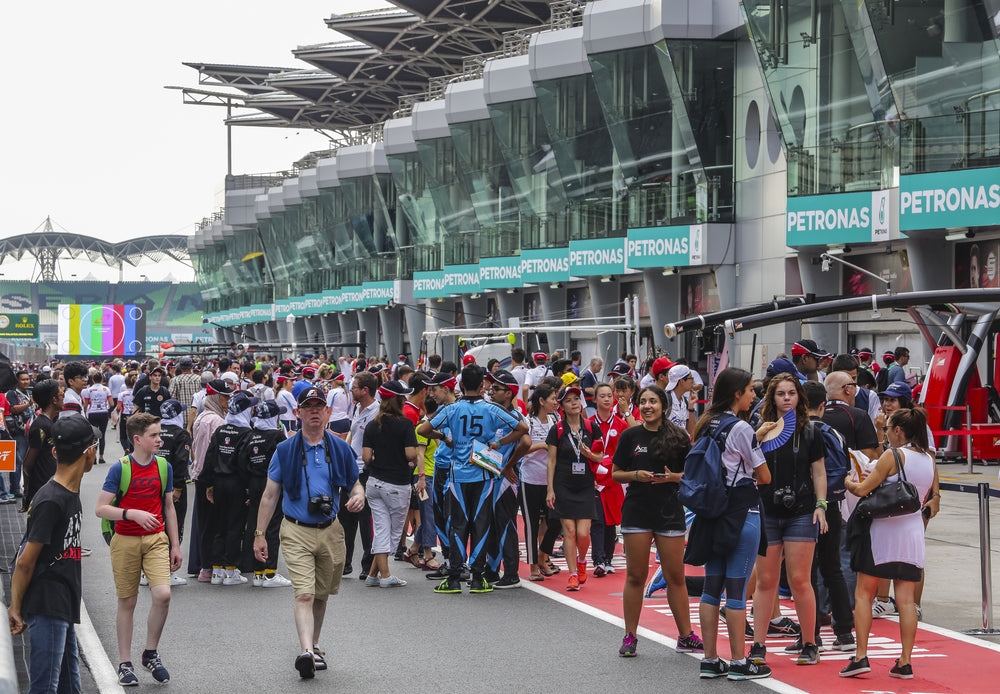 People
Our second core value expressed in a variety of ways. First of all, Formula 1 connects people regardless of nationality, gender, preferences and favorite team or driver. And we care deeply about equality at TrackWalk, too. This is reflected in our F1 clothing collection for women and our commitment to good working conditions, among other things. We deliberately chose a producer in Europe so that we could see for ourselves how their people work. We visited the factory in Portugal - now a second-generation family business - ourselves, where we got to see the entire production chain.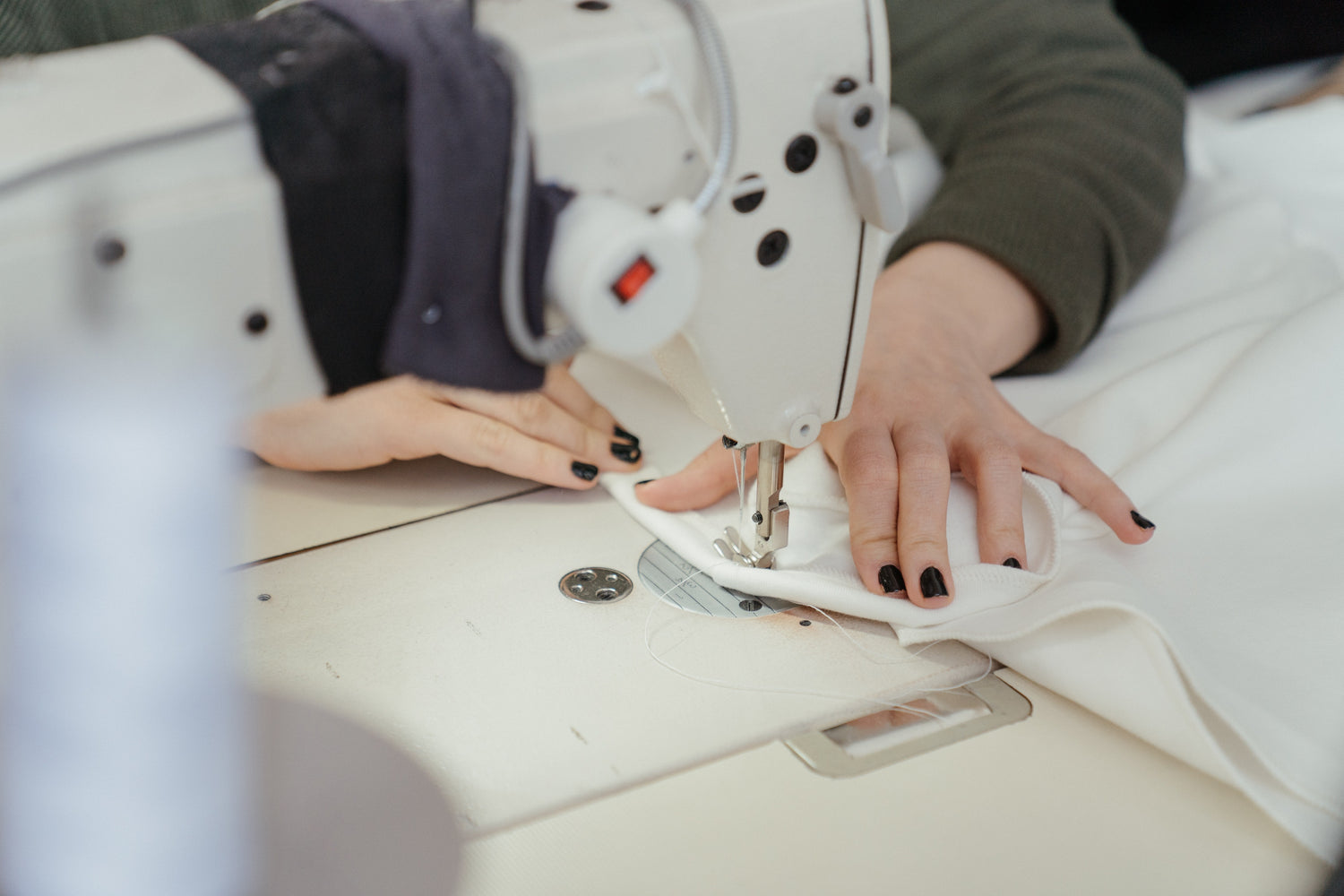 Environment
We also had environmental requirements for our producer. Sustainability is not only about quality and people, but also about minimising environmental impact. Our Portuguese producer has facilities equipped with solar panels, uses GOTS-certified cotton and even spins the yarn on site (reducing transportation and thus carbon emissions). And these certainly won't be the last improvements they'll make with regard to sustainability.
Read more about Trackwalk here
A look inside the factory
Contact
Do you have questions about TrackWalk t-shirts, our service or are you missing something in the webshop?
Let us know!